Happy almost June everyone! We've got a few announcements so we'll get right to it…
We are very pleased in our participation at this year's LouFest. It's an honor to represent St. Louis along side performers such as: The Killers, Wilco, The National, and Alabama Shakes! We will open the festivities at NOON on Saturday, September 7th.
Also, we are happy to report that we'll be opening for Murder By Death at The Record Bar in Kansas City on Saturday, September 14th and the Outland Ballroom in Springfield, MO on Sunday, September 15th! We suggest buying tickets in advance.
AND, we will be opening for another well known group at Off Broadway on Thursday, August 8th. We can't say who it is yet. But once it's announced you will want to buy tickets waaay in advance. Seriously.
Here's our tour dates for June-September. There will be many more added soon. Be sure to check our calendar for recent additions, which can be done by clicking our "shows" tab.
06/21:  Pitter's Lounge / Cape Girardeau, MO
06/22: Donnie's Homespun / Springfield, IL
06/23: Reggie's / Chicago, IL
06/26: The Blue Fugue / Columbia, MO
06/27: The Brickyard / Wichita, KS
06/28: The High Life Martini Lounge / Springfield, MO
06/29: The State Room / Quincy, IL
07/05: Private Event / Edwardsville, IL
07/11: South on Main / Little Rock, AR
07/12: Maxine's / Hot Springs, AR
07/13: Mercury Lounge / Tulsa, OK
07/14: Double Wide / Dallas, TX
07/16: The Five Spot / Nashville, TN
07/17: Downtown Tavern / Jackson, TN
07/18: The New Vintage Showcase / Louisville, KY
07/19: Buster's Billiards and Backroom / Lexington, KY
07/20: TBA / Cincinnati, OH
07/27: White Water Tavern / Little Rock, AR (w/ Don't Stop Please)
08/08: Off Broadway / St. Louis, MO
08/16: George's Majestic / Fayetteville, AR (w/ Benjamin Del Shreve)
08/30: Tin Man Brewing Co. / Evansville, IN
09/06: Hangar 9 / Carbondale, IL
09/07: Lou Fest / St. Louis, MO (w/ The Killers, Alabama Shakes, The National , …)
09/14: Record Bar / Kansas City, MO (w/ Murder by Death)
09/15: Outland Ballroom / Springfield, MO (w/ Murder by Death)
Lastly, here's a video of us performing "Father" and "Love the Lonely" at our sold out Off Broadway show on March 2nd. Enjoy: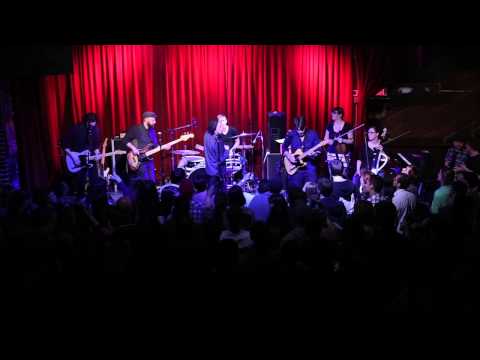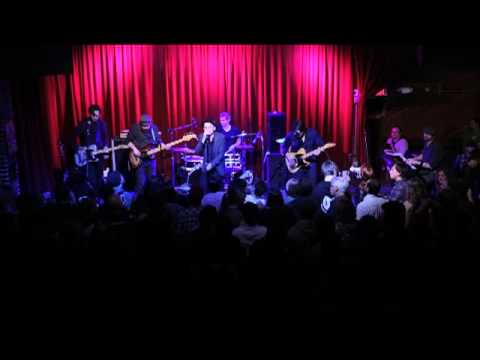 See ya down the road,
Knife Fight
P.S. Don't forget to vote for us in this year's RFT Music Awards. We are up for best rock band. Vote here.