Greetings, everyone. If you're receiving this via email, thanks for joining our email list. As you know, this is the best way to stay up-to-date with us and our concert calendar. If you just happened to stop by via the inter-webs… hello!
Thanks to everyone who attended our shows with the Old 97′s in Minneapolis, Chicago, and Milwaukee. It was a real honor opening for the 97′s and performing for such amazing crowds all three nights. We hope to be back to your towns soon.
Big thanks to everyone who voted us "Best Rock Band" in this year's Riverfront Times Awards. This marks our four consecutive win! We feel like the prettiest girl at the prom! XOXO
JULY 19 is a big show at Plush in St. Louis. This is our first local headlining show since March. Do not miss it. You can buy tickets HERE. Also, here's a really cool promo video for the show…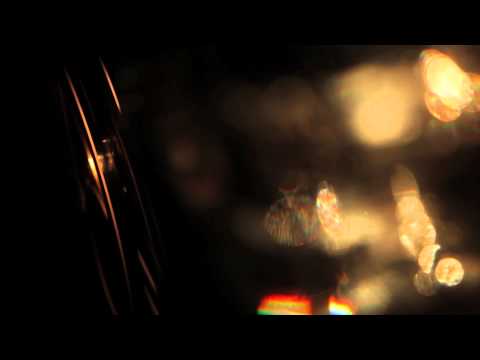 JULY 26 we return to Donnie's Homespun in Springfield, IL! It's been awhile since we played central Illinois. Some might say it's been too long.
We recently finished a photo shoot with local photographer, Corey Woodruff. The final results look great! Click the pic below to view the entire shoot!
 Kentucky Knife Fight | Summer Calendar | 2014
07/31: Maxine's  // Hot Springs, AR
08/01: Double Wide // Dallas, TX
08/02: Mercury Lounge  // Tulsa, OK
08/07: White Water Tavern // Little Rock, AR
08/08: George's Majestic  // Fayetteville, AR
08/09: Lola's Saloon Sixth // Fort Worth, TX
08/14: Al's Bar  // Lexington , KY
08/15: MOTR Pub // Cincinnati, OH
08/21: Riot Room  // Kansas City , MO
08/22: Crown Uptown  // Wichita , KS
08/23: Outland Ballroom (downstairs)  // Springfield, MO
08/28: Lamasco's // Evansville, IN
08/29: John Brown's on The Square // Marion, IL
08/30: Pitter's Lounge // Cape Girardeau , MO
09/11: Beat Kitchen // Chicago, IL
We hope to see you down the road. Take care of yourselves and those around you.
Much love,
KKF